You might be wondering why this motorcycle has the name Akita? The British manufacturer MUTT Motorcycles recently launched a new motorcycle series named Akita, after Akita dogs.
According to PCI, a motorcycle import business located in Tokyo, the new Akita motorcycle features a robust design that combines a square fuel tank and a straight-short-low seat. The engine displacement comes in two sizes, 125cc and 250cc, which makes the Akita suitable for city riding. The motorcycle is available in black and silver.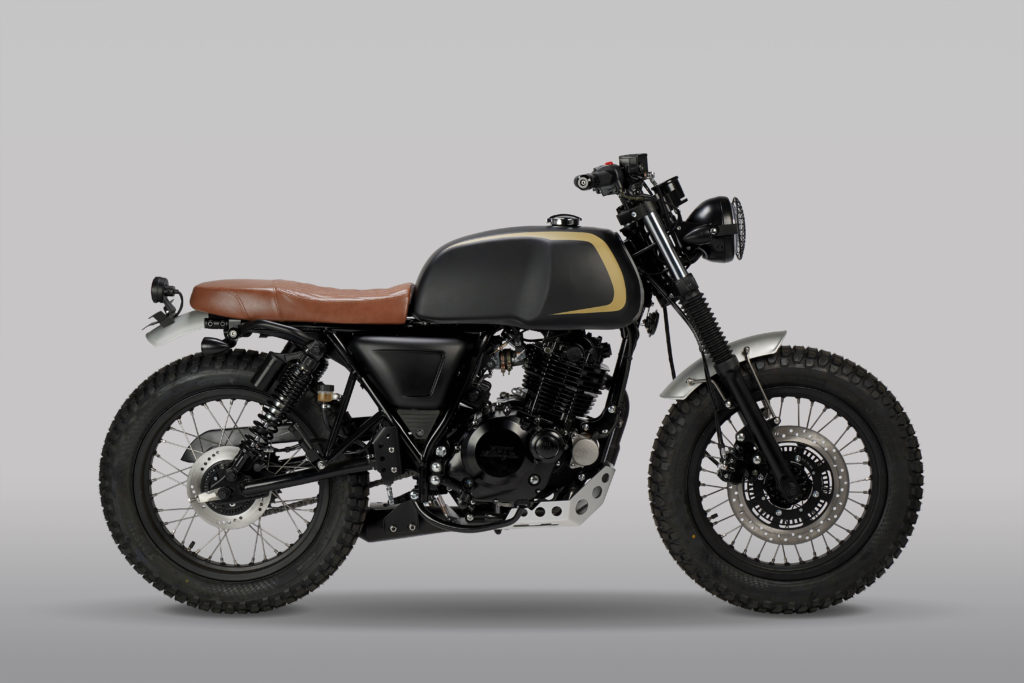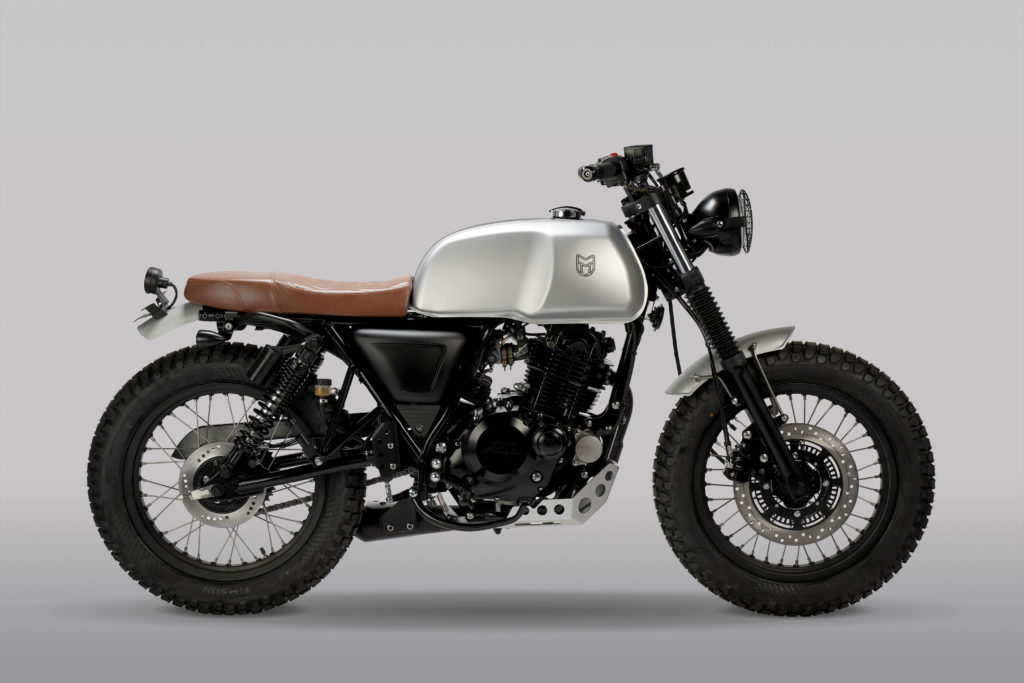 MUTT motorcycles are eye-catching with their unique combination of both retro and stylish designs. MUTT products appeal mostly to the younger generation from their 20s to 40s and are extremely popular with women. Since June 2019, 16 dealers in Japan have been selling MUTT motorcycles.
MUTT Motorcycles uses dogs' names for their products, such as Mongrel, a mixed-breed dog, and Mastiff, a large breed of dogs from England. MUTT Motorcycles decided Akita's name after the famous and loyal Japanese Akita dog because a motorcycle once popular in Japan was the inspiration for the robust design.
According to PCI, the founder of MUTT motorcycles and the Akita designer, Benny Thomas, said, "Akita dogs are an excellent breed that are loyal to their masters and have great strength. It is a perfect name for this motorcycle. This bike rides great and runs according to the rider's wish, just like an Akita dog being faithful to its owner." General Manager of PCI's motorcycle division, Amano Akifumi, said, "When speaking about Akita dogs in the UK, I hear that many people have the image of Akita dogs."
In Europe, Akita dogs are becoming more popular every year. According to the Akita Dog Preservation Society in Odate City, Akita, the Akita dog's birthplace, five of their twenty overseas Akita dog clubs are in Europe. In 2019, the total number of members was 171. Compared to ten years ago, when the Society first established the clubs in Europe, the number of registered dogs increased, reaching 175 in 2019. While 175 dogs are registered with the preservation society, there seem to be many more Akita dogs throughout Europe.
A representative of the Akita Dog Preservation Society said, "in recent years, more overseas visitors have traveled to Odate City to see Akita dogs, and I feel Akita dogs' popularity has been steadily rising." As for the name given to the new Akita motorcycle, the representative said, "I was shocked to hear the news, but I'm delighted as well."
The price for the Akita 125cc is 538,000 yen, and the Akita 250cc is 654,000 yen. In Tohoku, the Akita is available at "MUTT Sendai" in Sendai City. For inquiries, please contact MUTT Sendai: 022-241-9871.