Walking with Akita dogs is a great way to improve your health. A free program to enjoy a Kurort healthy walking tour with Akita dogs will occur at Kotoka Central Park in Kado, Mitane Town, Akita, on April 30th, 2023.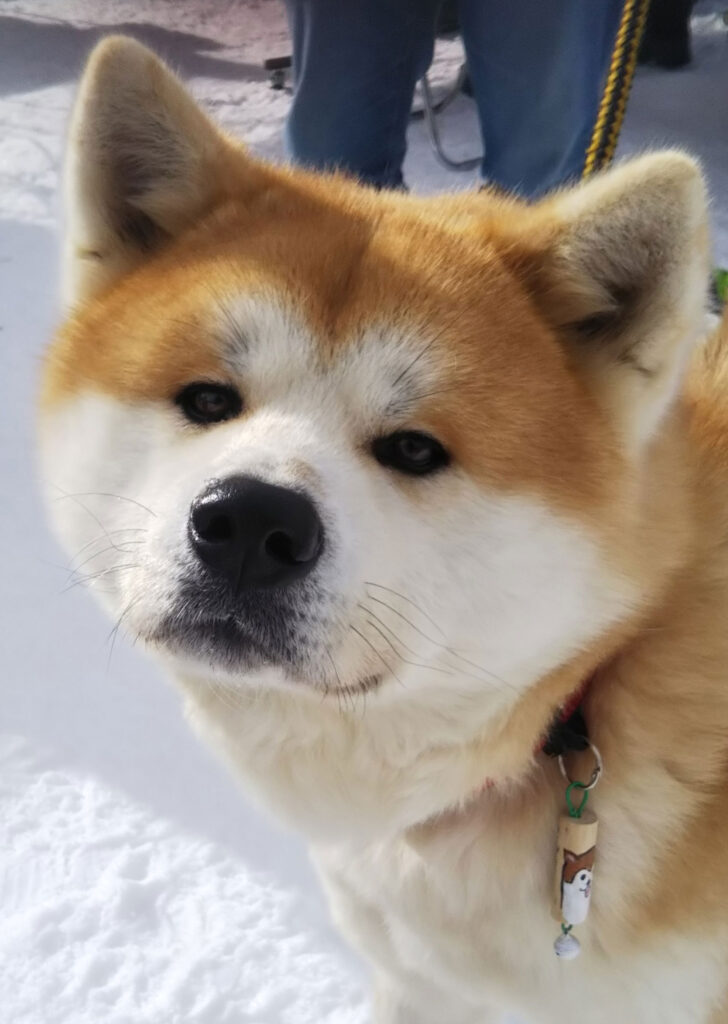 Accompanying the walker is a three-year-old male Akita dog named Masa (photo), who is said to have a friendly personality. Participants can meet Masa and walk with him on a leash.
The program is organized by Healthcare Design Akita, a general incorporated association located in Mitane. Similar programs have been offered as needed with reservations and for a fee. The Secretariat of the corporation decided to start the free program to experience walking with Masa, stating, "We want to create an opportunity for more people from outside the town and prefecture to visit our town."
Starting this month (April 2023), the event will be held on the last Sunday of every month. Those who wish to participate on the 30th will gather at 9:00 a.m. at the parking lot near the entrance to Kotoka Central Park and walk the course (about 3 km) in the park for about one and a half hours. No other pets are allowed.
For inquiries, contact Healthcare Design Akita TEL 080-5663-4606.